1921
1921
WH Malcolm is formed.
1925
1925
Donald Malcolm born 16th April.
First horse & cart is put to work.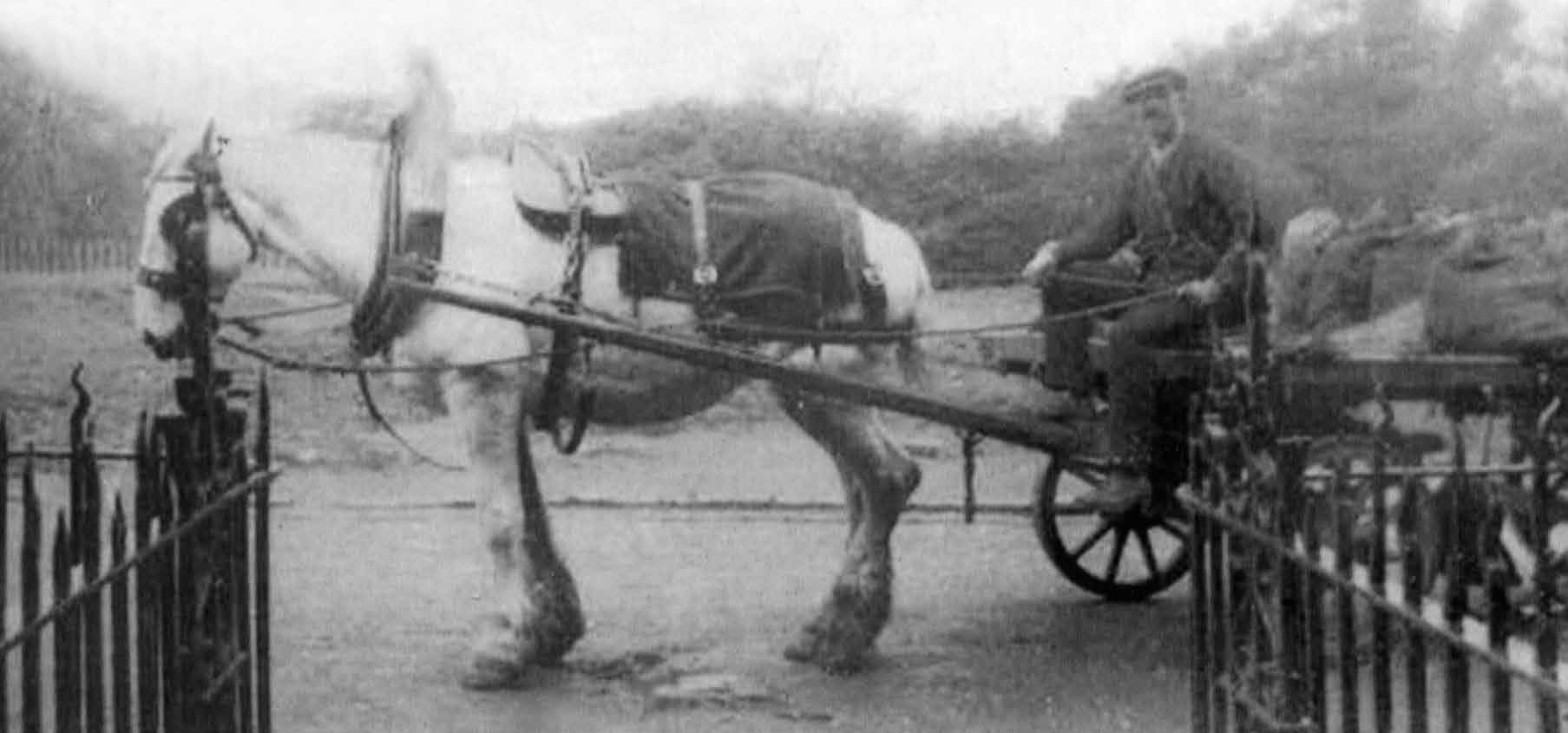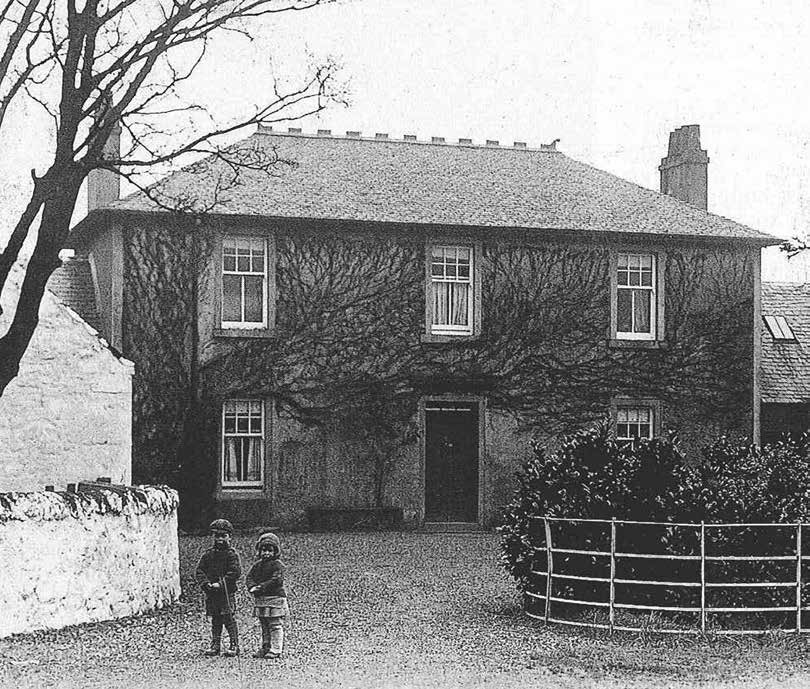 1930
1930
Walter Malcolm buys his first mechanised load carrier.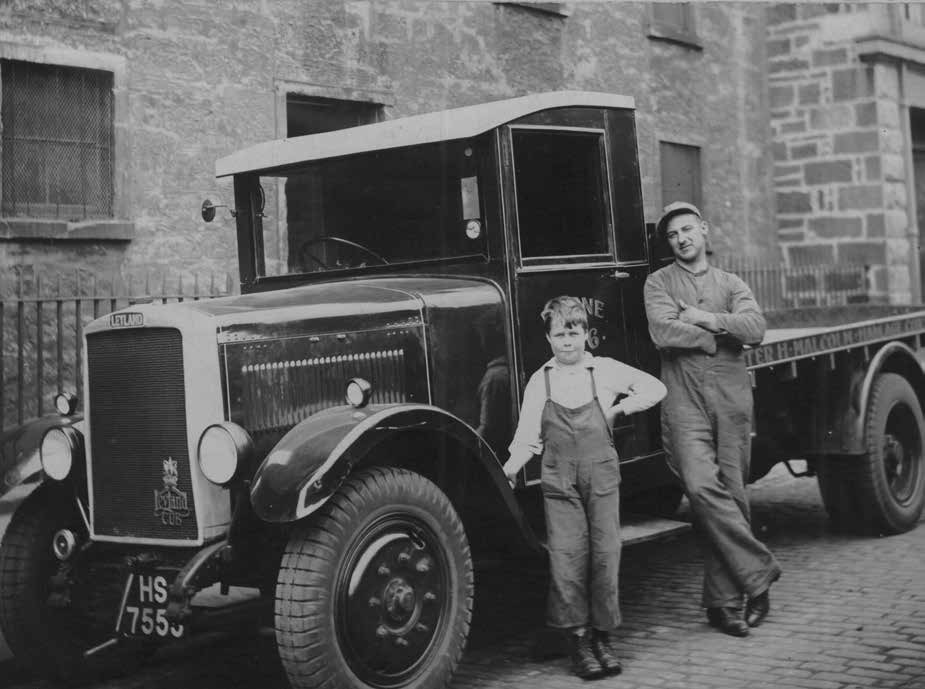 1934
1934
Walter Malcolm dies aged 42.
1939
1939
Donald Malcolm, aged 13 leaves school and is made a partner with his mother in the WH Malcolm business of coal merchant and contractor.
1945
1945
Fleet increases to 5 vehicles.
1951
1951
The first wheeled mechanical shovel is bought.
1955
1955
The first earth-moving machine is purchased - a caterpillar 977.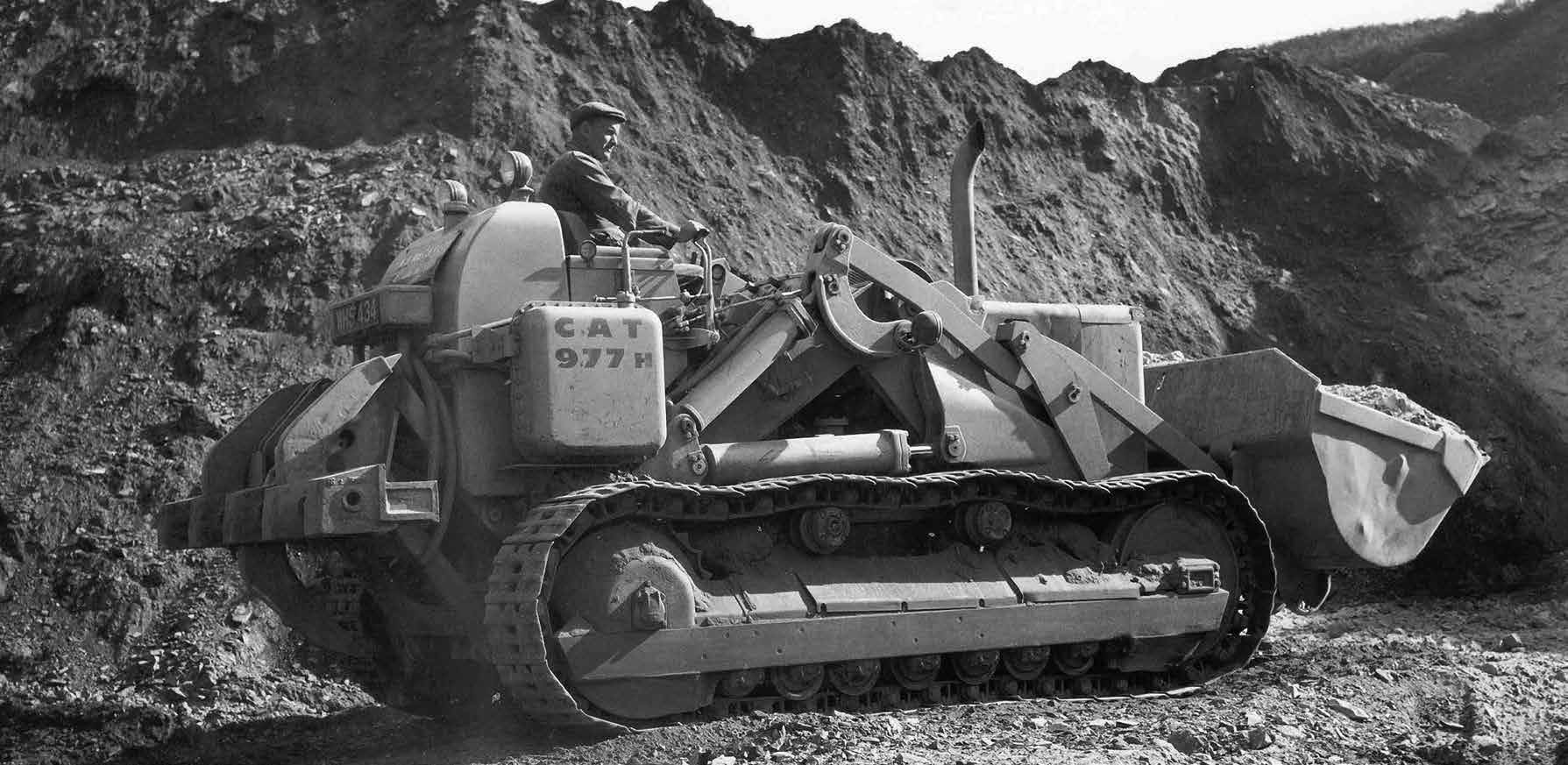 1960
1960
With a fleet size of 37 vehicles and 7 earth-moving machines, WH Malcolm Ltd is formed prior to its acquisition by Grampian Holdings PLC Ltd.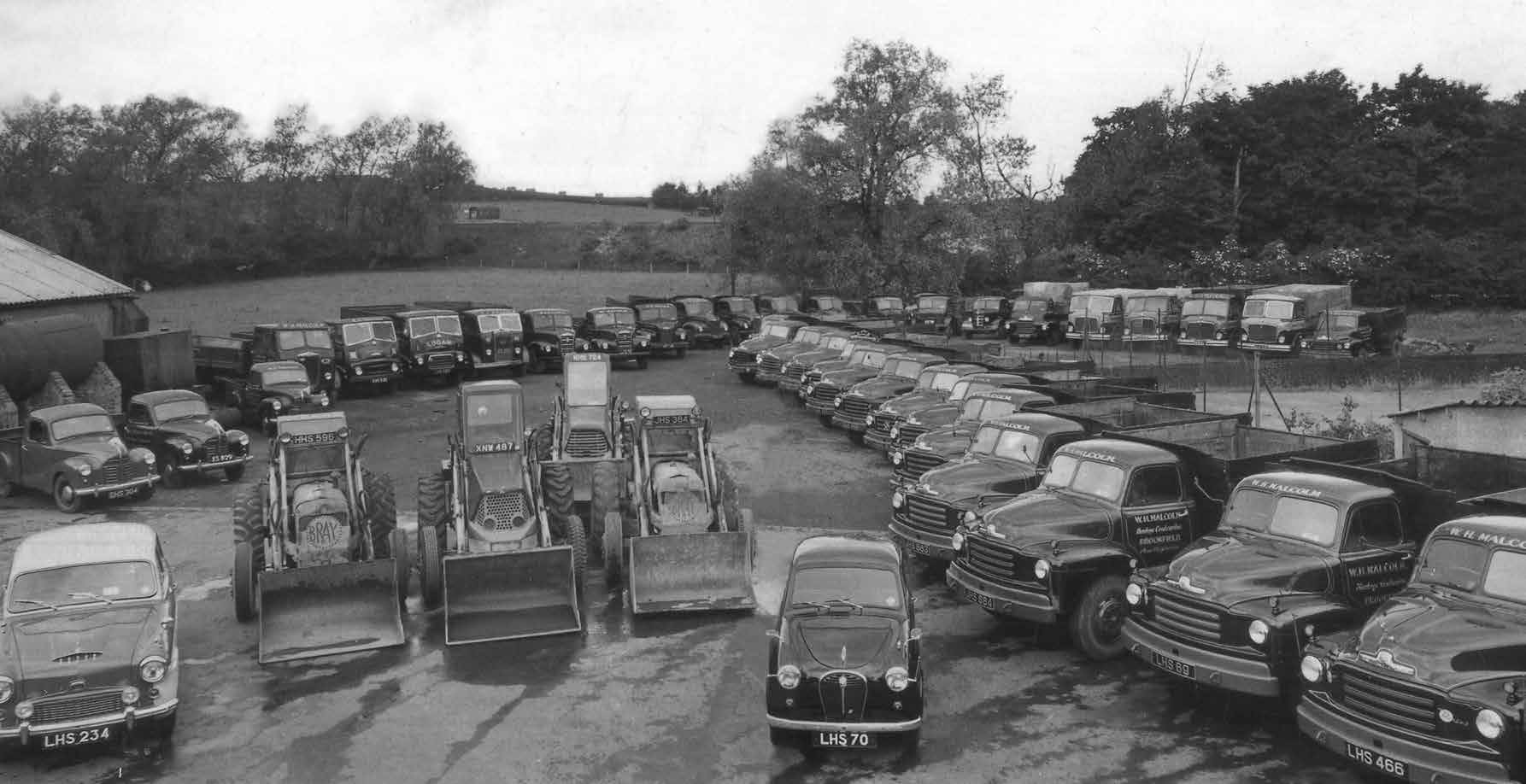 1964
1964
New offices, workshops and garage are occupied in Murray St, Paisley.
The tipper business of John Hutchison & Son Ltd is acquired.
JL McNeil Ltd of Renfrew is also acquired.
The company Foulis Welding & Engineering Co Ltd is purchased.
1965
1965
Malcolm Plant Ltd is formed.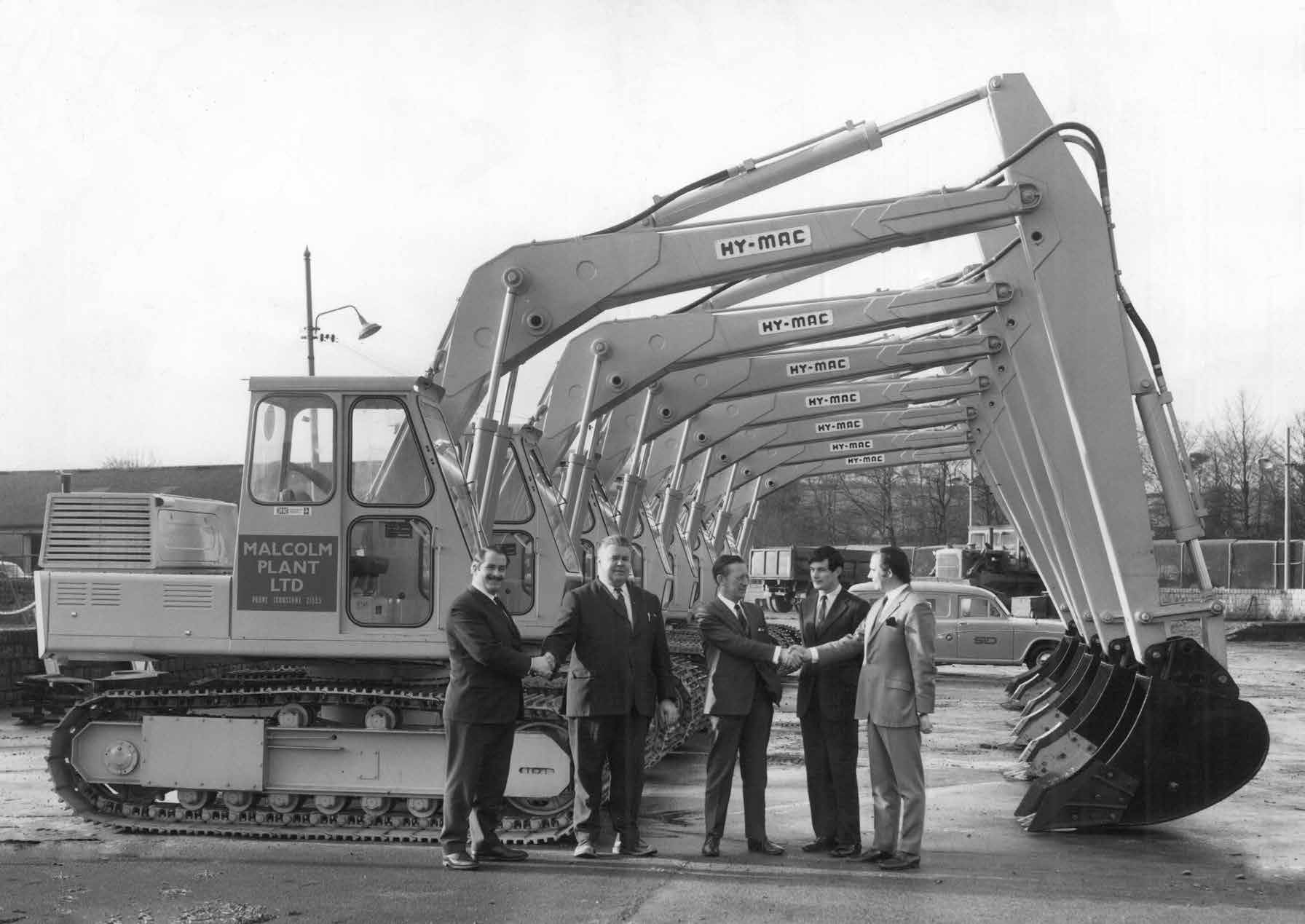 1966
1966
Donald Malcolm buys the 10 strong fleet of James Cunninghame.
Due to massive expansion WH Malcolm is moved from Brookfield to a new depot in Johnstone.
1970
1970
Fleet size of WH Malcolm Transport Group now stands at 332 vehicles.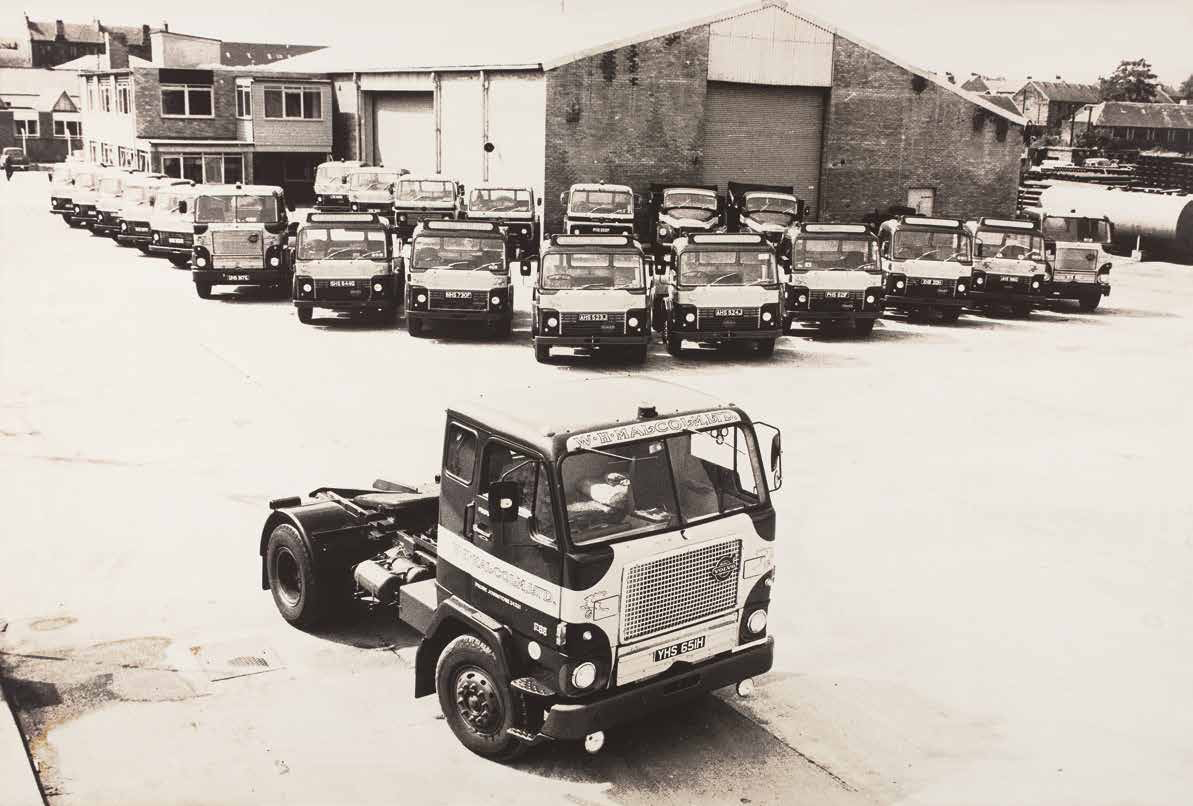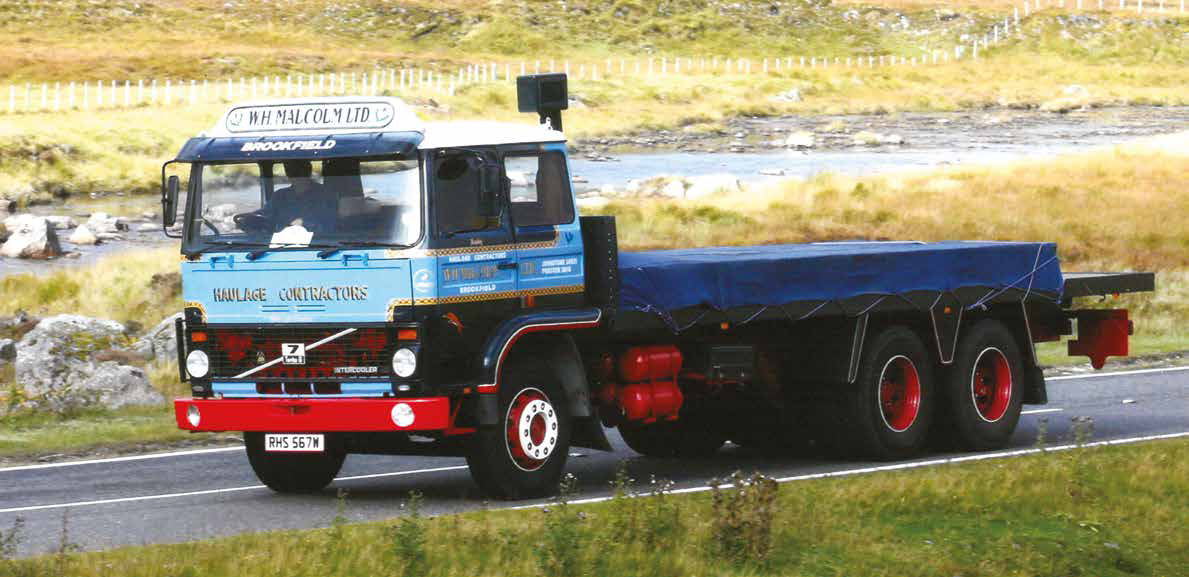 1972
1972
New premises at Watkin Lane, Lostock Hall, Preston and Beacon Services, London.
1974
1974
New premises at Kilwinning.
1978
1978
By the time Andrew had reached the age of 16 he'd out grown Donald. But thanks to the Young Driver's Scheme, it wouldn't be long before Andrew could legally take an HGV onto the open road.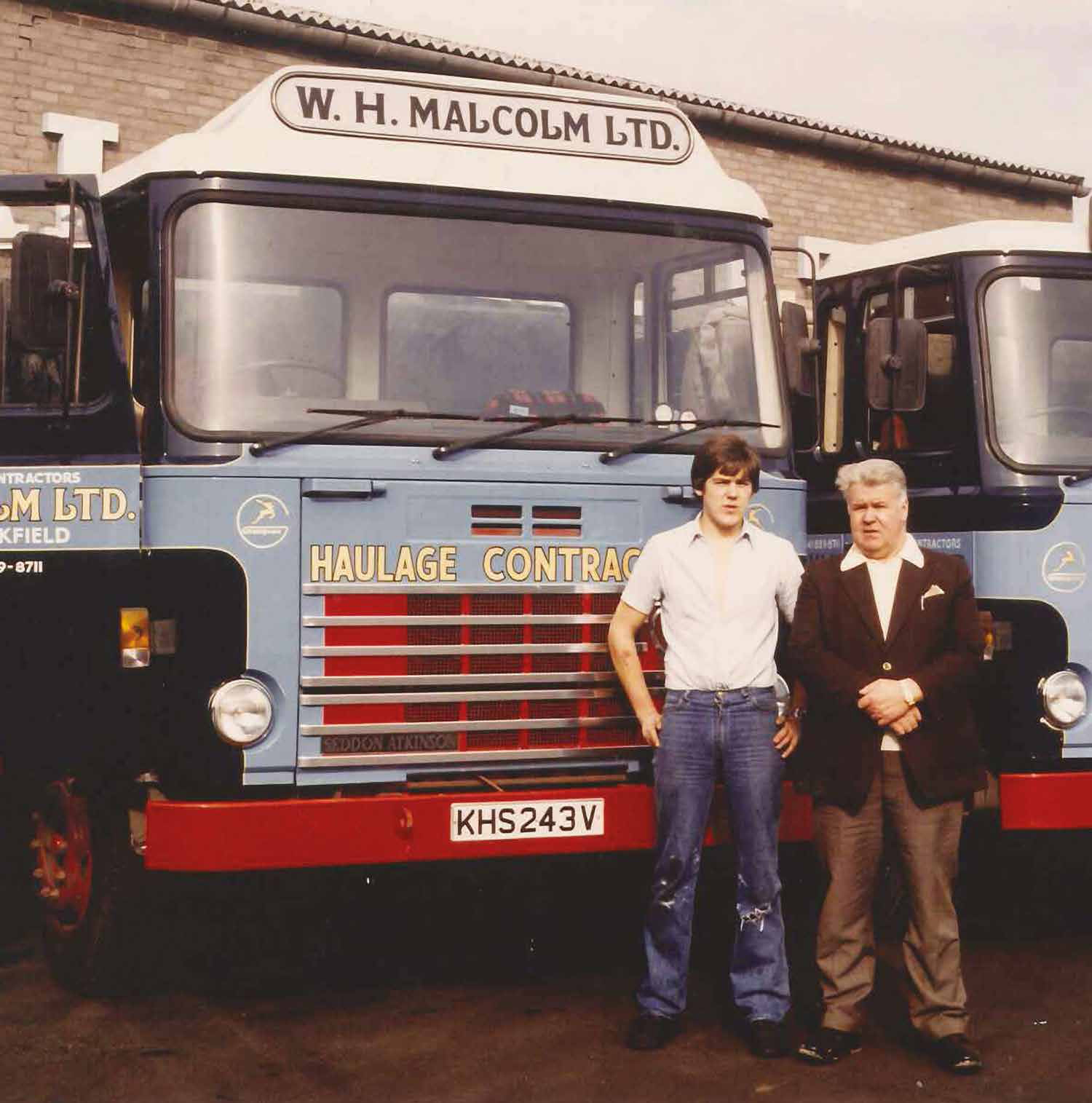 1983
1983
WH Malcolm move their London depot to Hatfield and their Preston depot to Bamber Bridge.
1989
1989
The assets of the Glasgow based LPT Transport are acquired. This consists of 23 vehicles plus 30 plant items.
Gatenby depot purchased and effective immediately.
Burnbrae Road depot at Linwood is established and developed.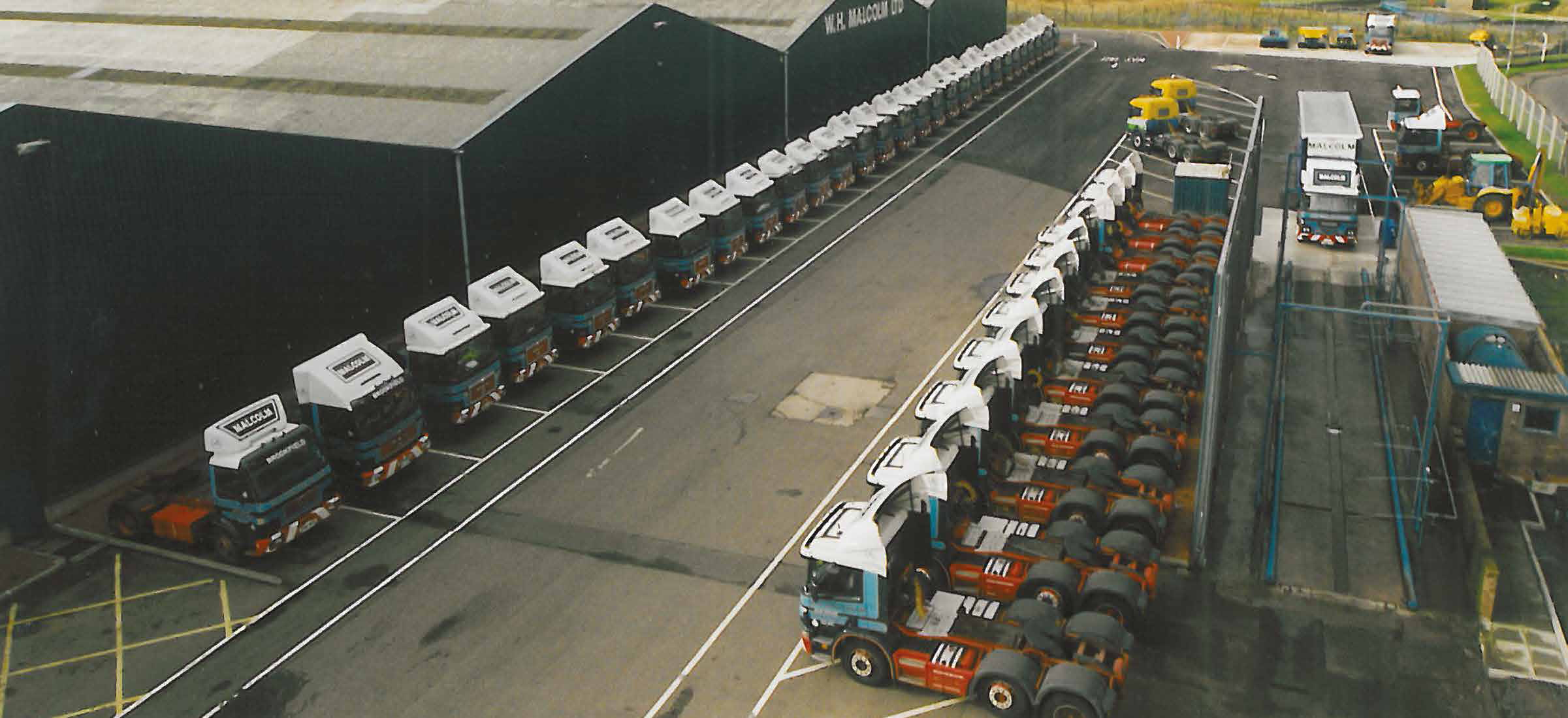 1992
1992
Operational depot at Newhouse started.
1996
1996
Grangemouth depot acquired with 150,00 sq ft of warehousing. Since developed to 500,000 sq ft.
1997
1997
Malcolm Plant Ltd moves to Murray St, Paisley.
The Group HQ is opened at Burnbrae Drive together with the Maintenance Services Division.
WH Malcolm opens their Grangemouth depot for road haulage freight use.
1999
1999
35 strong fleet is acquired from Wilfred Holden.
2000
2000
WH Malcolm is voted Scottish Haulier of the Year by Transport News.
Grangemouth Rail depot and Crick depots are opened. Fouldubs Rail yard acquired.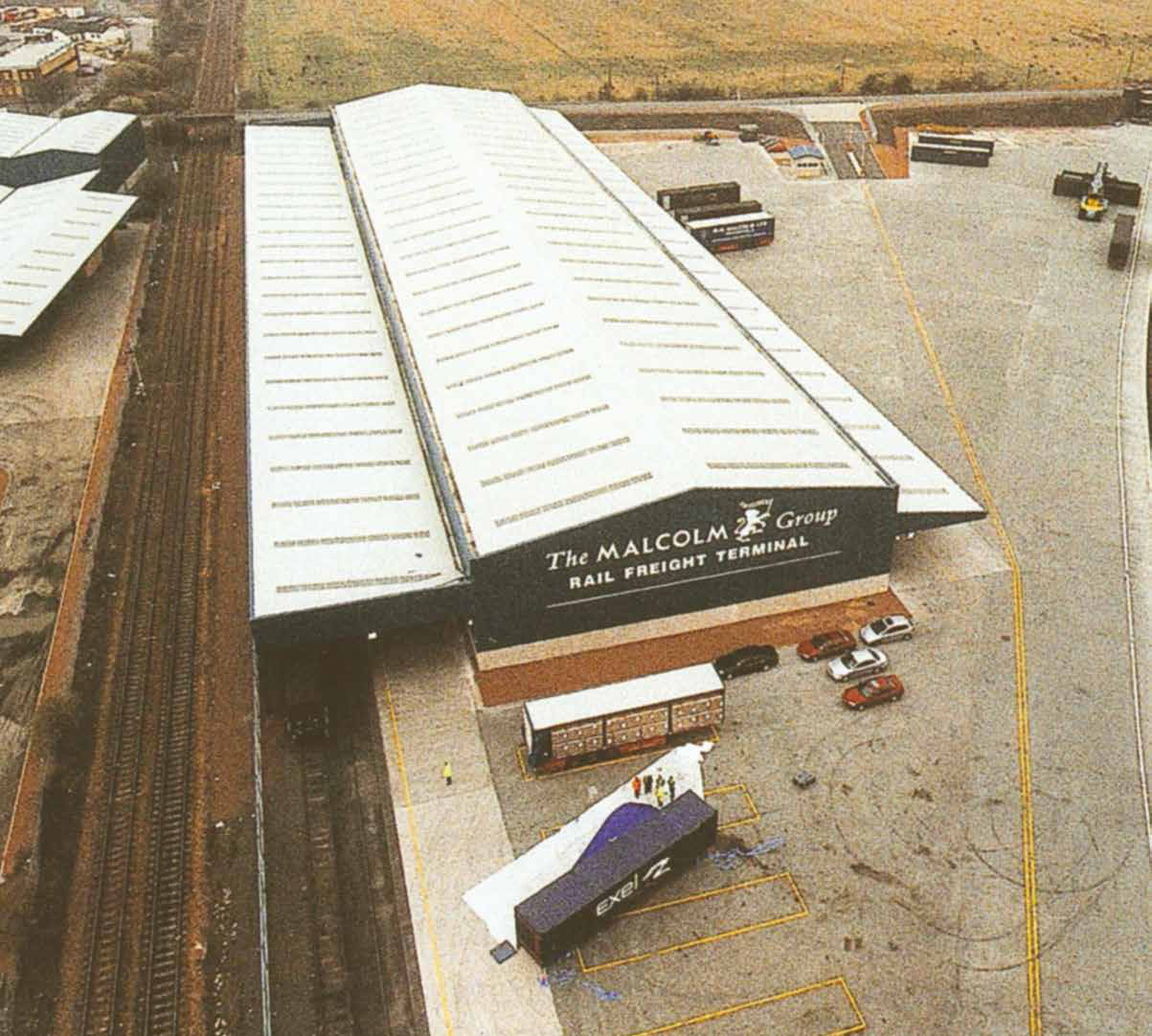 2001
2001
Malcolm Rail is launched and on 14th February the first train runs to our new rail linked warehouse at Crick.
The Grangemouth depot is expanded to also become Malcolm's rail link HQ.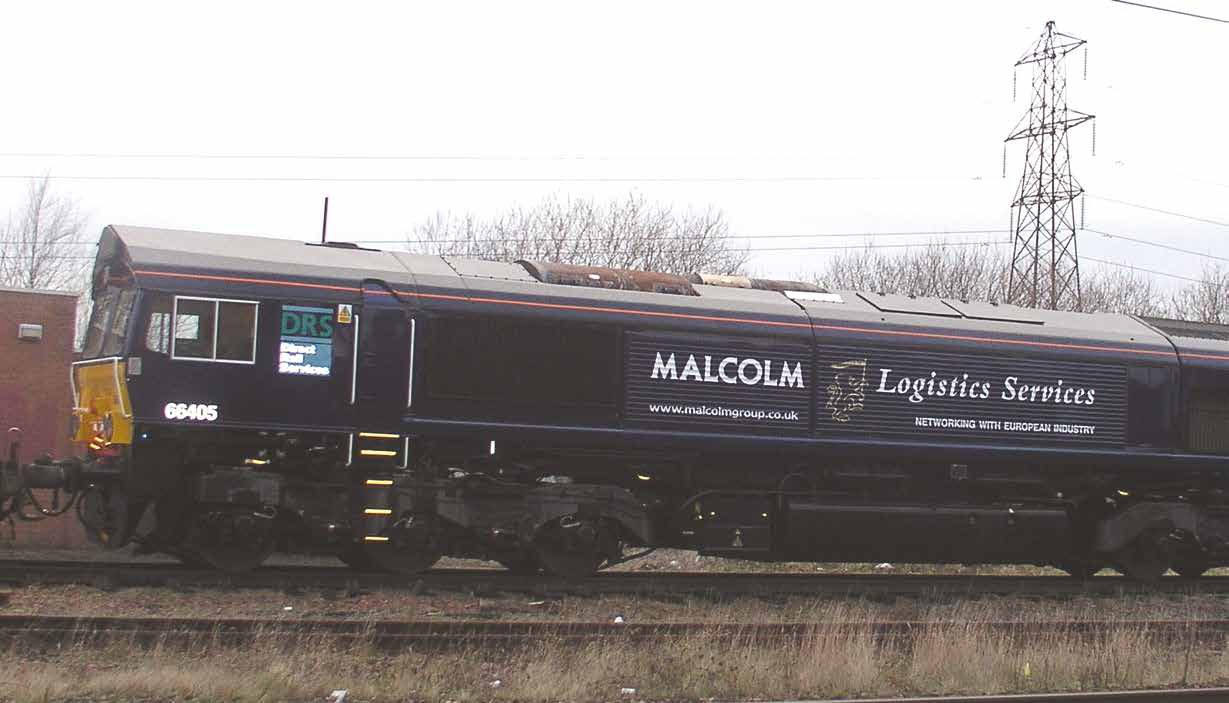 2002
2002
Grampian Holdings rebranded Malcolm Group PLC.
2003
2003
Donald Malcolm dies.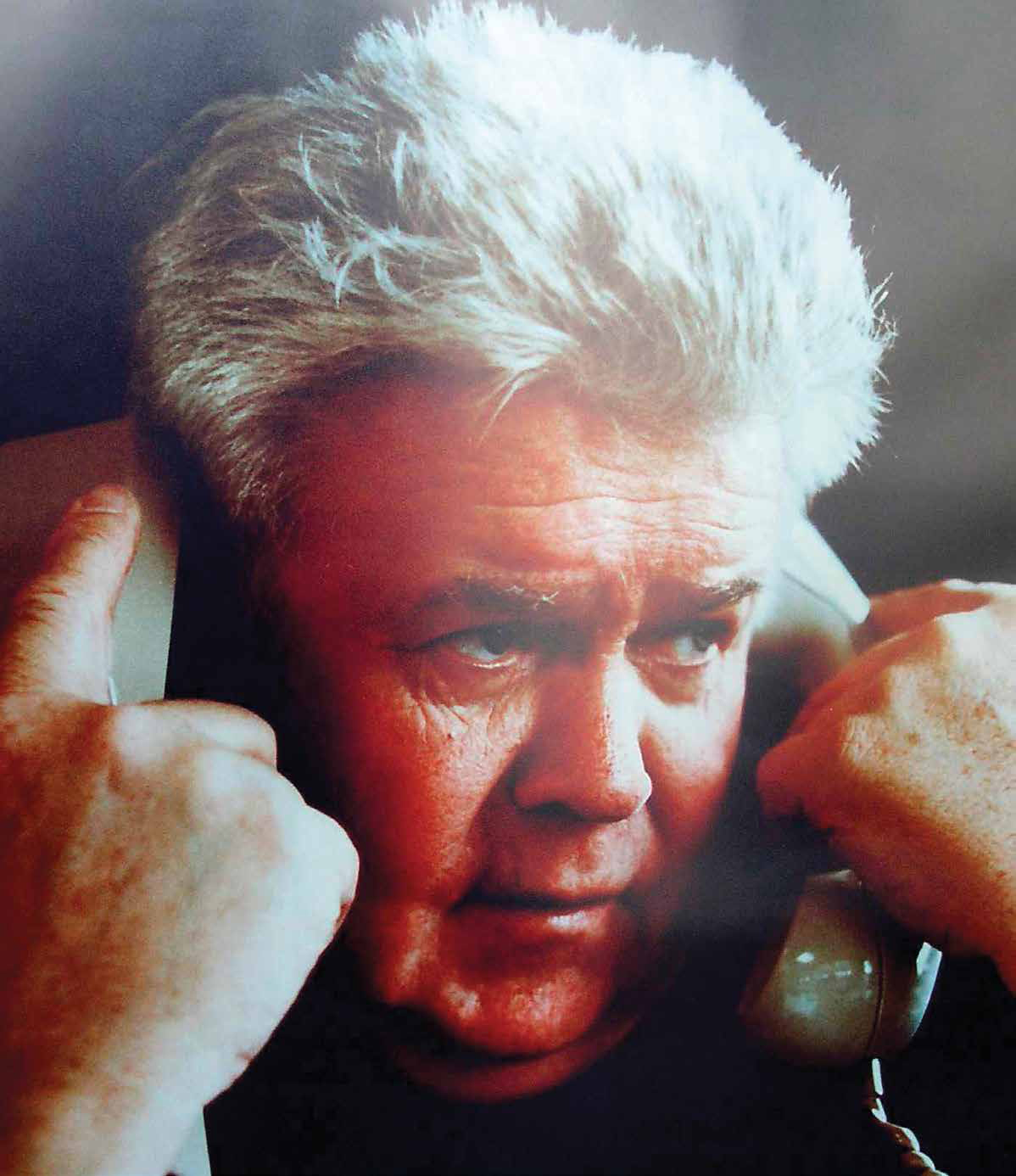 2004
2004
Sharpness Depot formed.
2005
2005
The Malcolm Group PLC is brought back into the ownership of the Malcolm family.
Murray St depot is relocated to South St, Glasgow.
The South Street tipper depot is opened.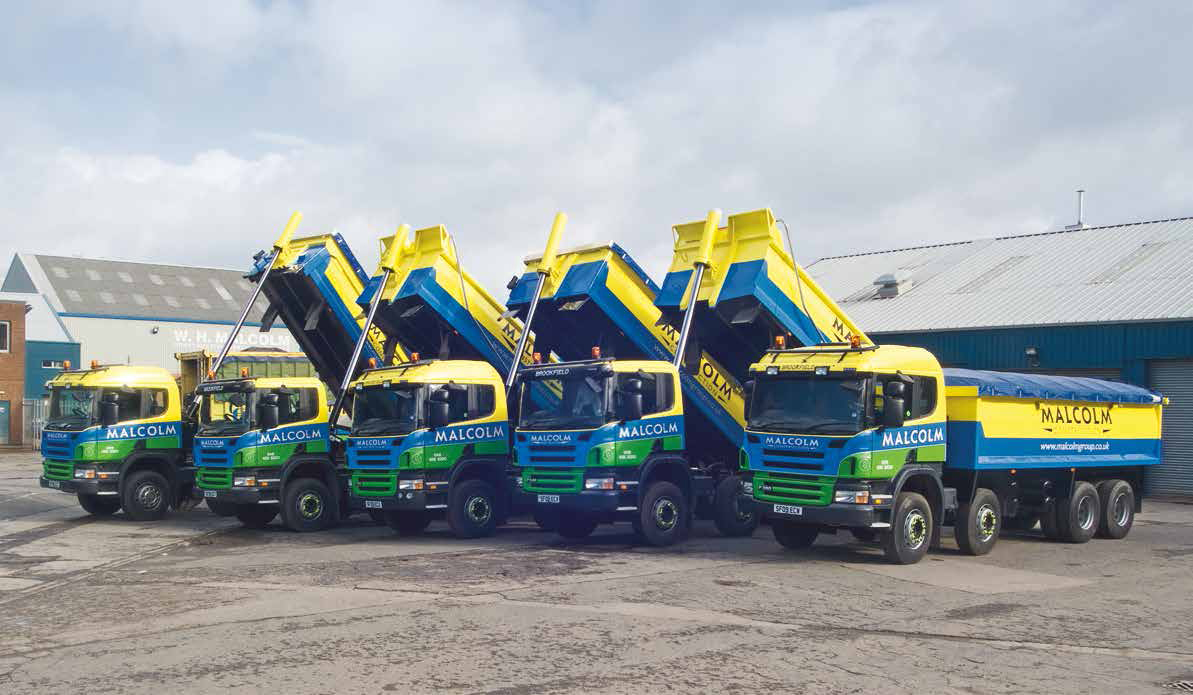 2006
2006
Charles Lawrence Surfaces Ltd is acquired.
South Kirkby opened.
2008
2008
Malcolm Rail, in partnership with ProLogis, took operational control of the Daventry International Railfreight Terminal - DIRFT.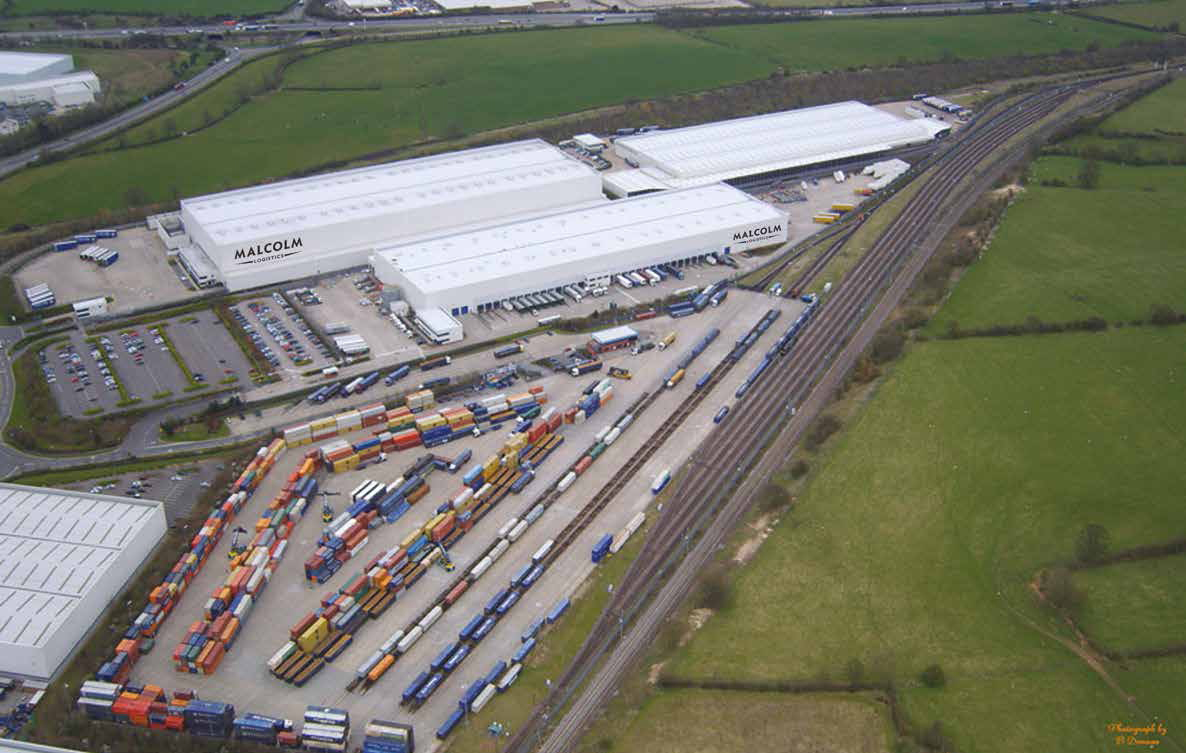 2010
2010
New Livery is designed for fleet vehicles.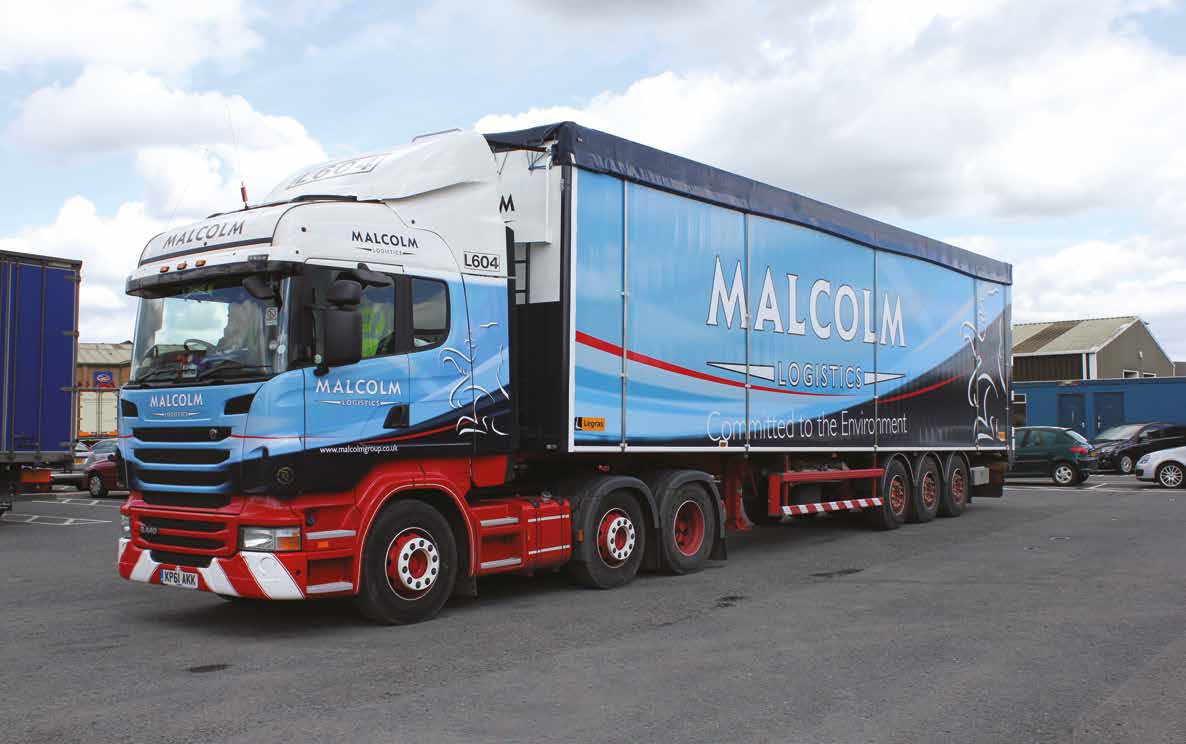 2011
2011
Sharpness depot moves to Avonmouth.
2012
2012
South Kirkby moved to Castleford.
2013
2013
Work on Hampden Park commences.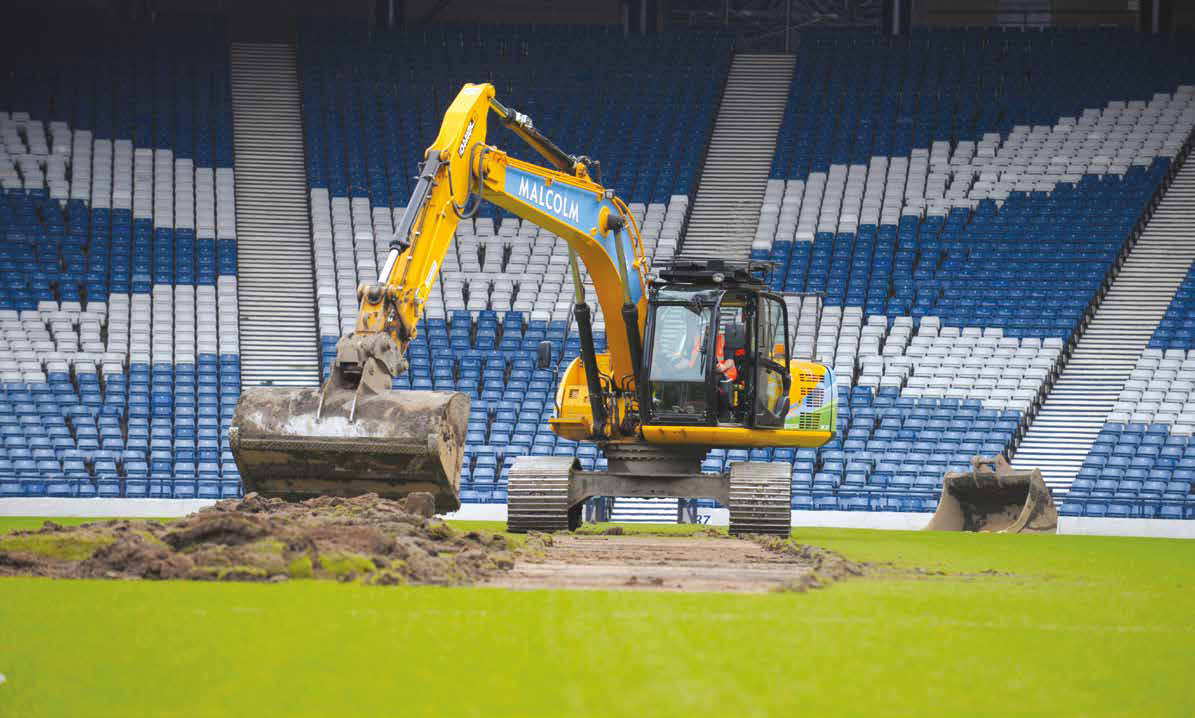 2014
2014
The Commonwealth Games begin.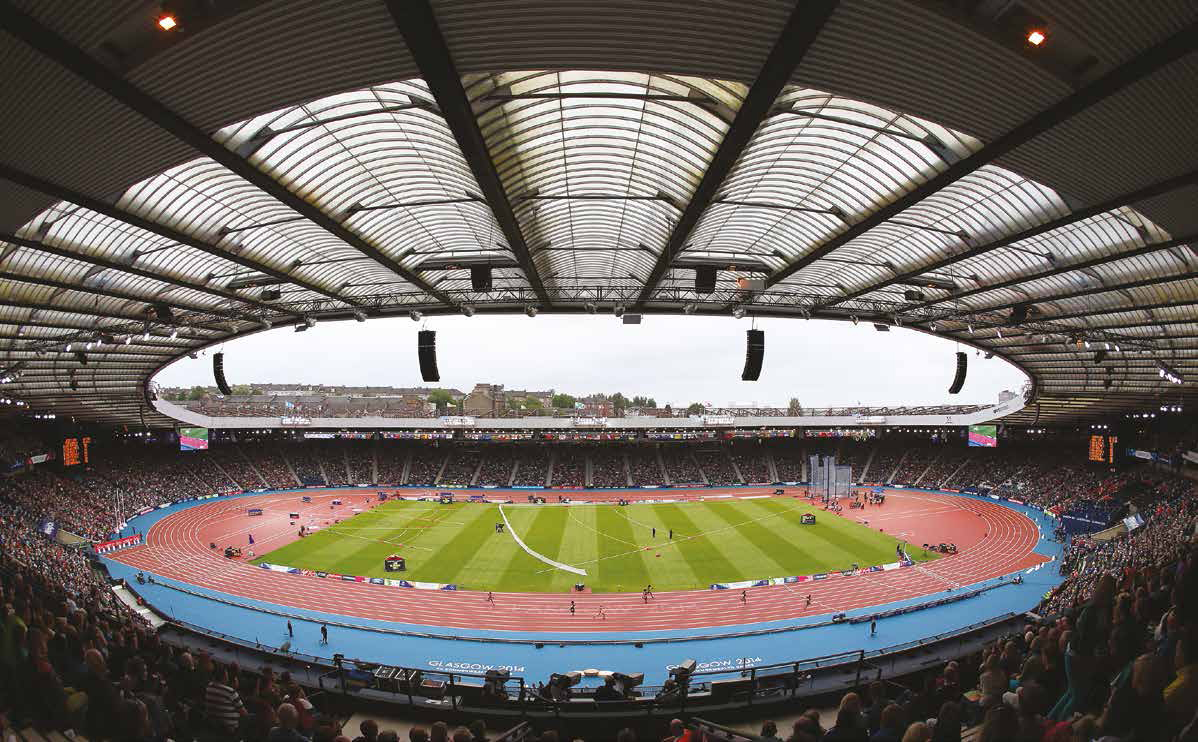 2014
2014
The Malcolm Group welcomes British Prime Minister, David Cameron to its Linwood complex as part of Mr Cameron's planned visit to Scotland, in conjunction with the Scottish Referendum.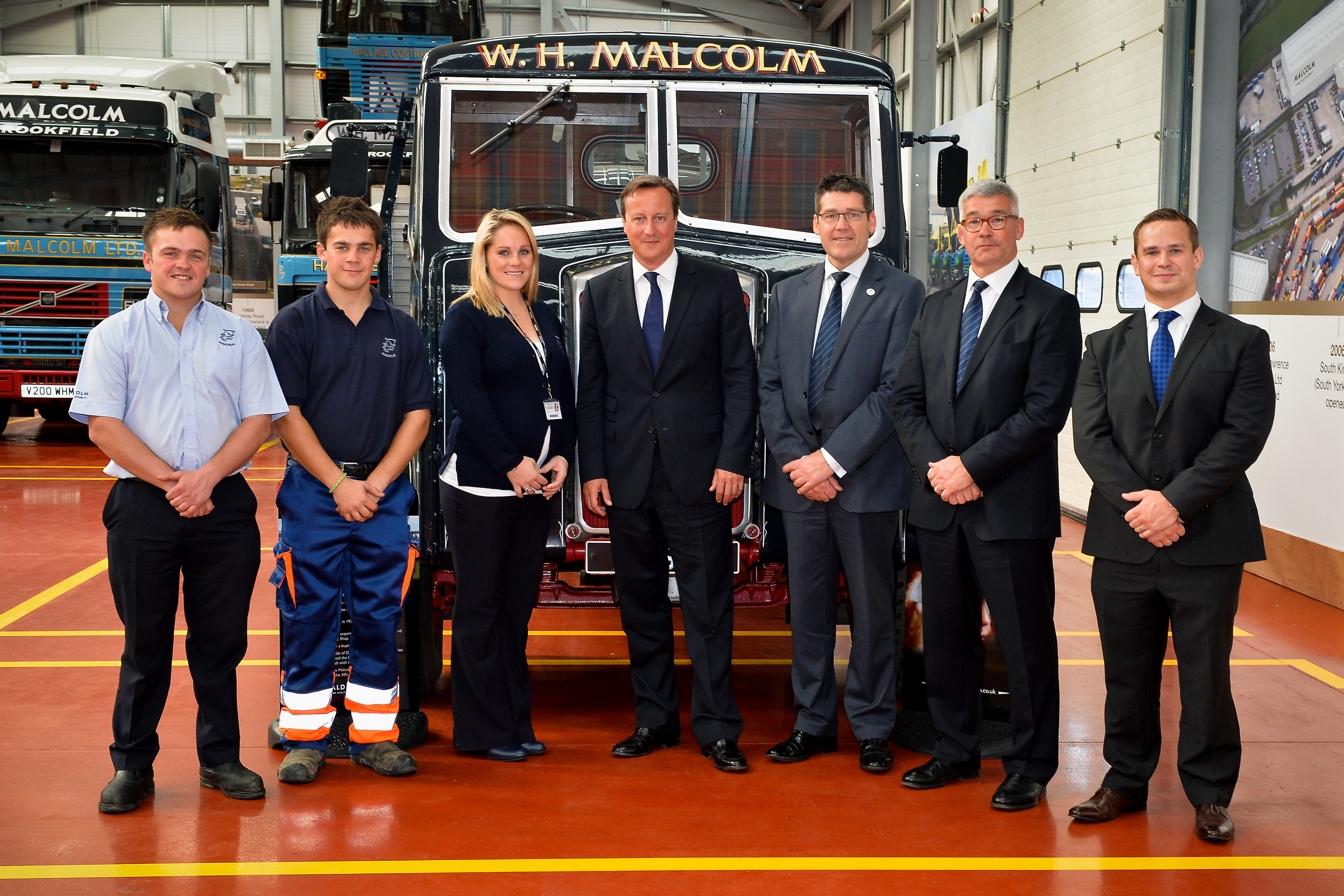 2015
2015
The Malcolm Group wins Transport News' Scotland's Top Road Safety Operators 2016.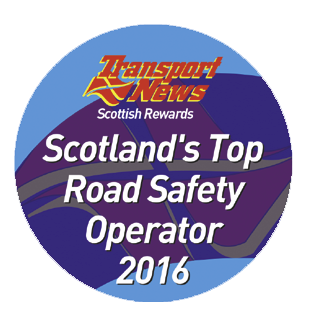 2015
2015
The 50' container arrives.

2015
2015
Malcolm Warehouses are awarded BRC certification.
2016
2016
Scotland's Top Tipper Operator awarded to Malcolm Construction.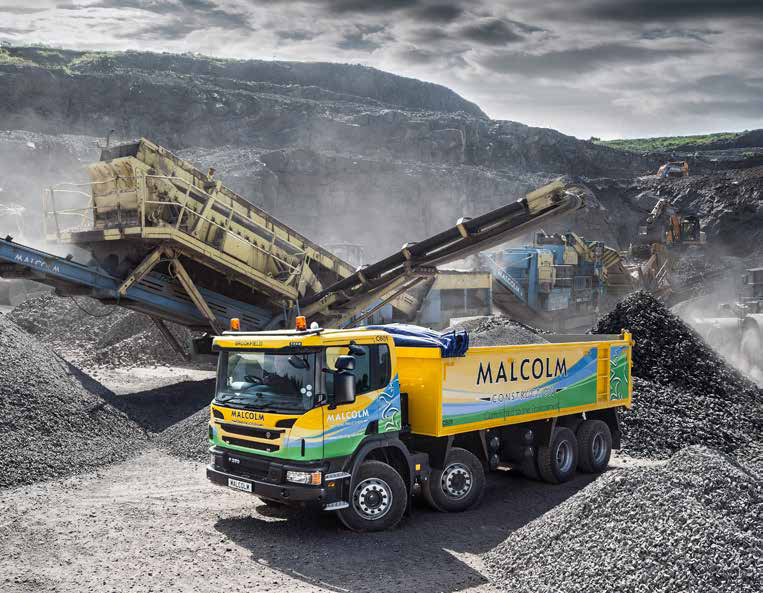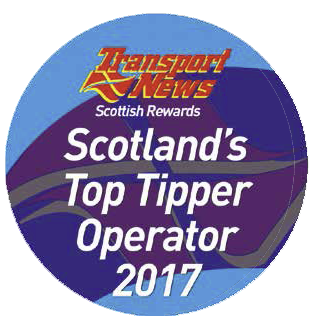 2016
2016
New locomotive is launched.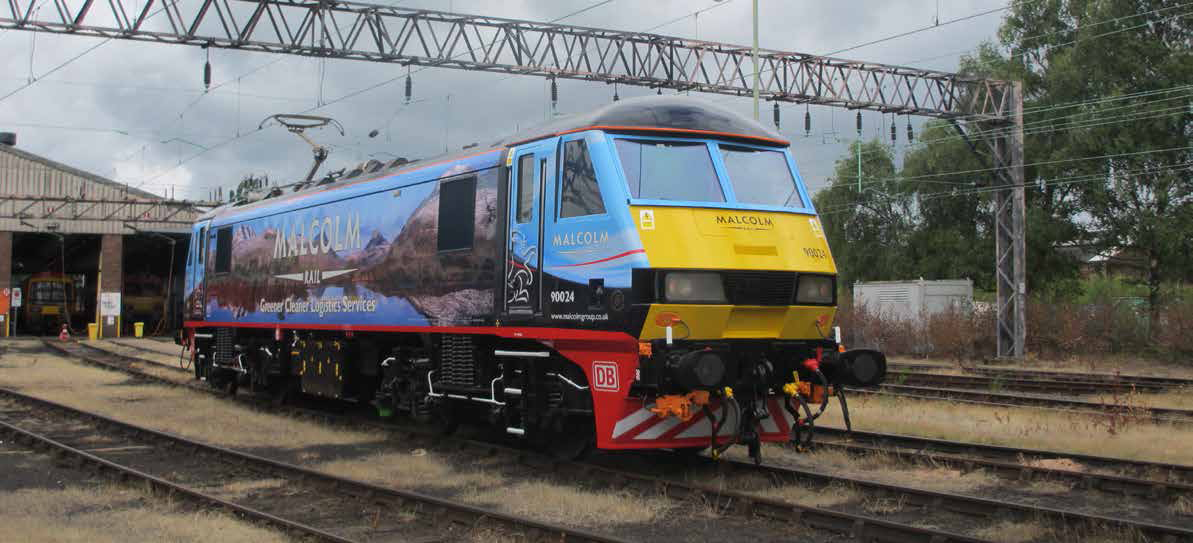 2016
2016
Haulier of the Year awarded to Malcolm Logistics.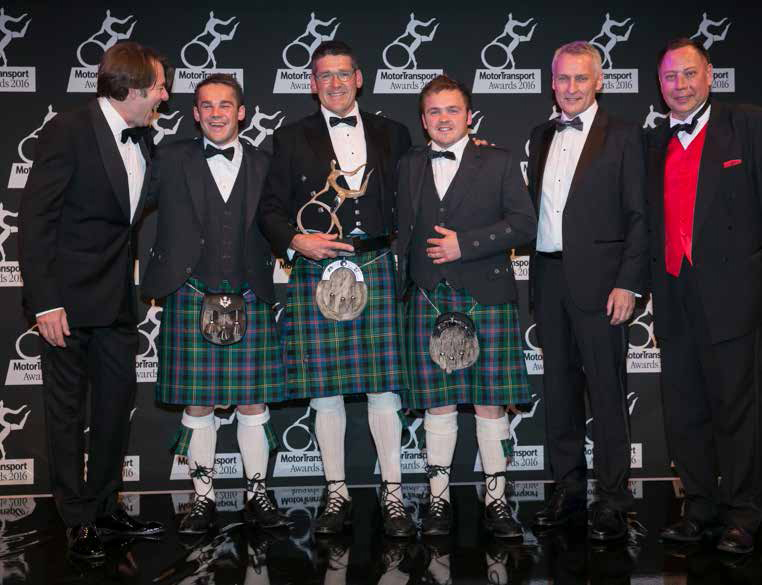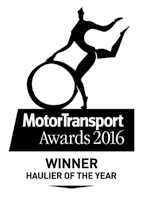 2016
2016
Malcolm Construction installs new artificial pitch at Scotstoun Stadium for Glasgow Warriors.
2017
2017
One Millionth rail lift at DIRFT.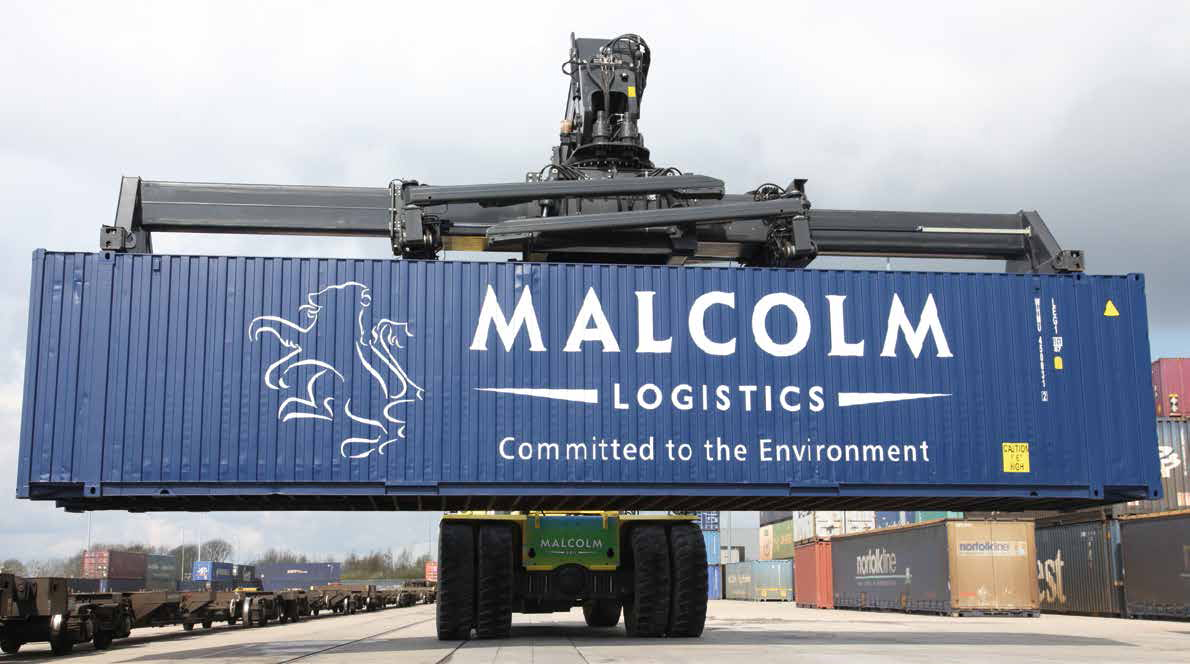 2017
2017
City Legacy Homes Consortium of WH Malcolm, CCG, Cruden and Mactaggart & Mickel are awarded The Queens Award For Enterprise in Sustainable Development.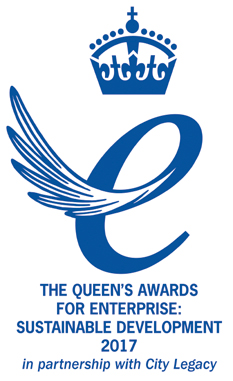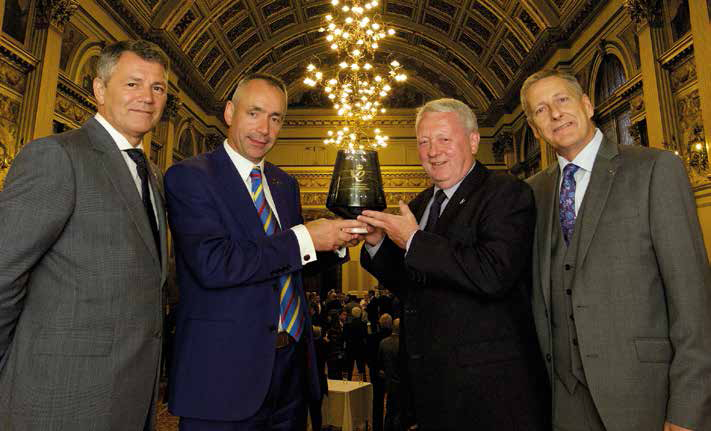 2018
2018
Malcolm Logistics voted 3PL of the Year at the FTA Multimodal Awards.