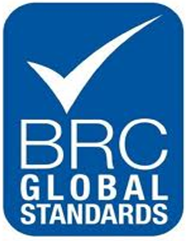 Modern purpose built warehouse solutions are driven with environmental pressures to shorten supply chains and reduce cost.
Malcolm Logistics can offer all types of re-work, including quality checks and inspections plus contract packing onsite, at our two fully licensed and BRC accredited storage, distribution and contract packing centres at Grangemouth and Newhouse.
By avoiding the need to relocate stock to and from third-party sites, these activities can be both cost effective and time efficient. The end result is an enhanced service.
Our Services Include:
Luxury Gift Packing
Wet & Self Adhesive Labelling
Decant of Spirit
Case/Carton Assembly
Inspection
Merchandising Units