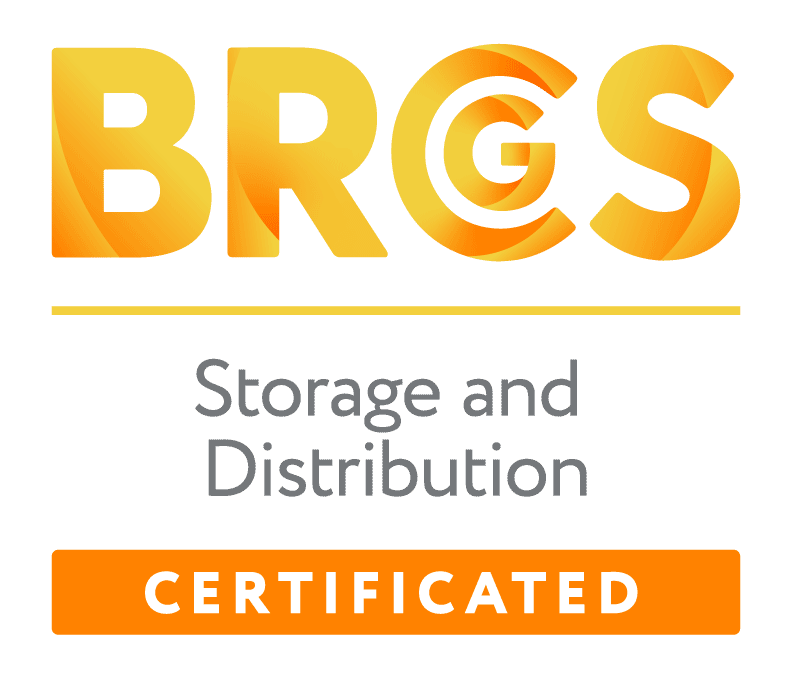 Malcolm Logistics, a Division of the Malcolm Group, is arguably the UK's leading independent provider of third party logistics services. Focused on Intermodal Solutions, we offer fully integrated Road, Rail, Warehousing, and Bonded Warehousing services throughout the UK and have a long established focus on operational and service quality which has earned a strong reputation within the industry.
Key customer partnerships and alliances have been the cornerstones of our development ambitions, as has our adoption and implementation of new technologies and our continuing investment in our state of the art fleet. Together they provide compelling dimensions to the Malcolm Logistics package and the basis for an unrivalled business relationship.
Strategically placed distribution centres provide 24hr vehicle scheduling. The intermodal service offers end-to-end distribution of products through road and rail integration. Warehousing facilities encompass over 5 million square feet of warehousing space, spread over 10 locations of which 3 are rail-side. The business also manages considerable warehousing activities at a number of customers' locations.
Malcolm Logistics has a growing portfolio of BRC accredited sites with Grangemouth & Wakefield recently joining our other leading locations at Crick/Haydock& Newhouse which have already gained BRC accreditation bringing the total number to five.
Malcolm Logistics is committed to offering value added solutions to our customer base, through innovation and challenge.
The following documents are available for download: